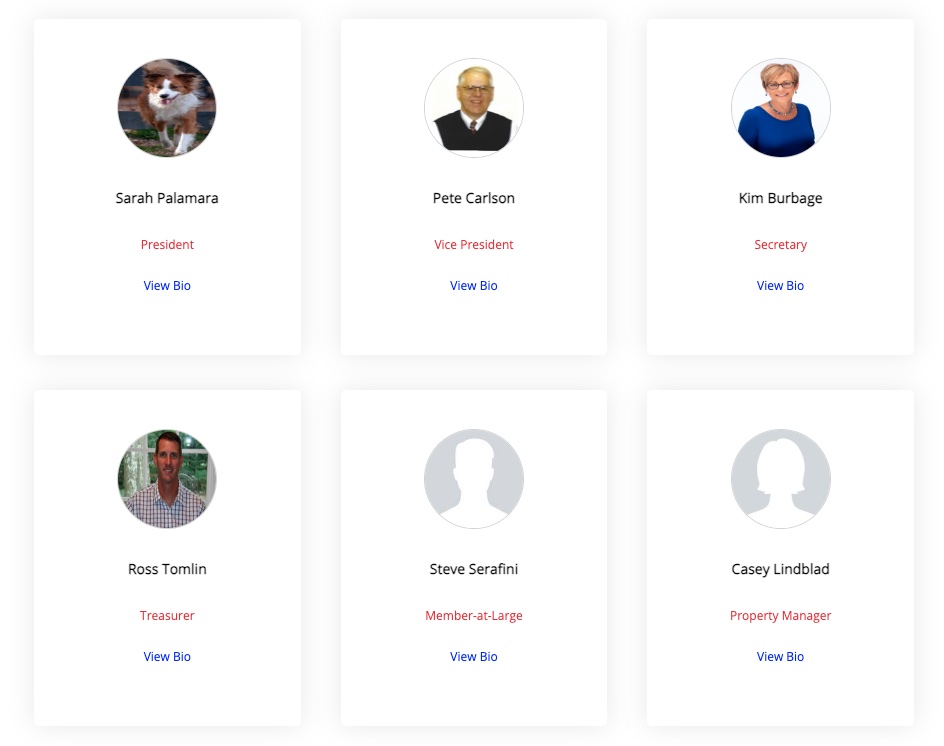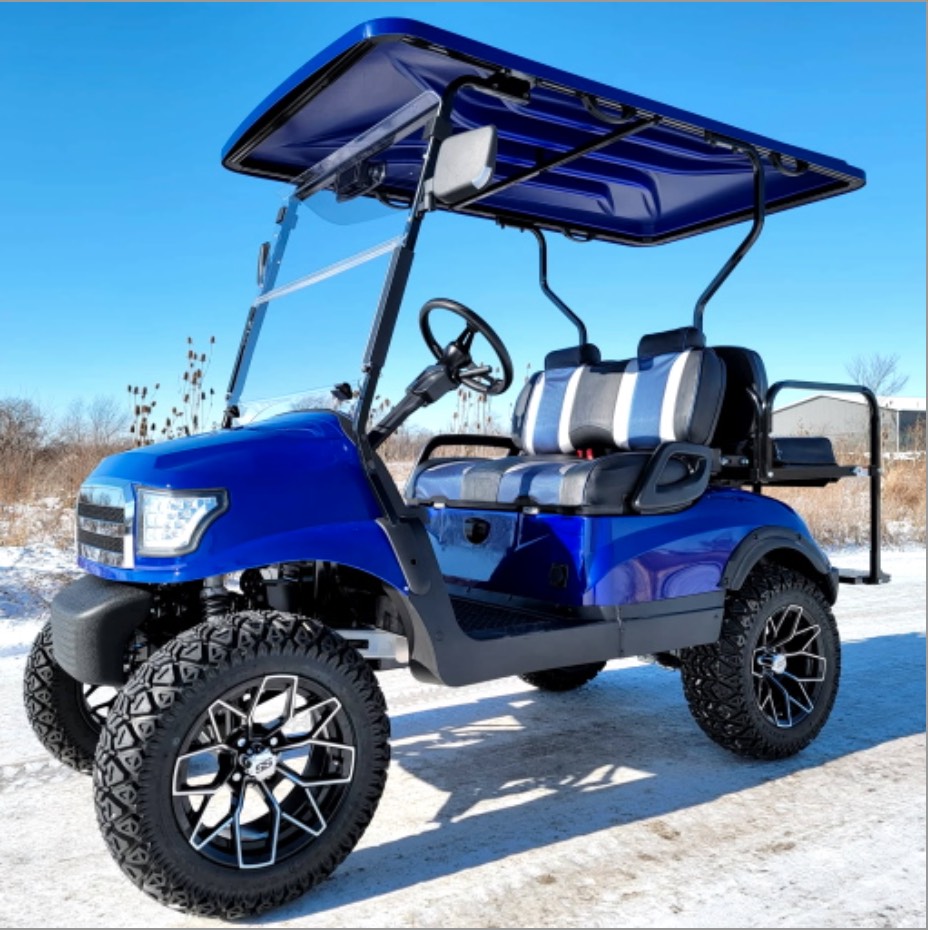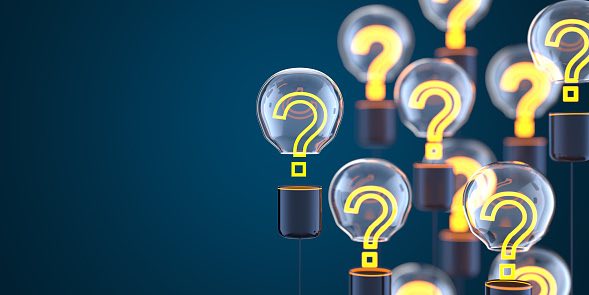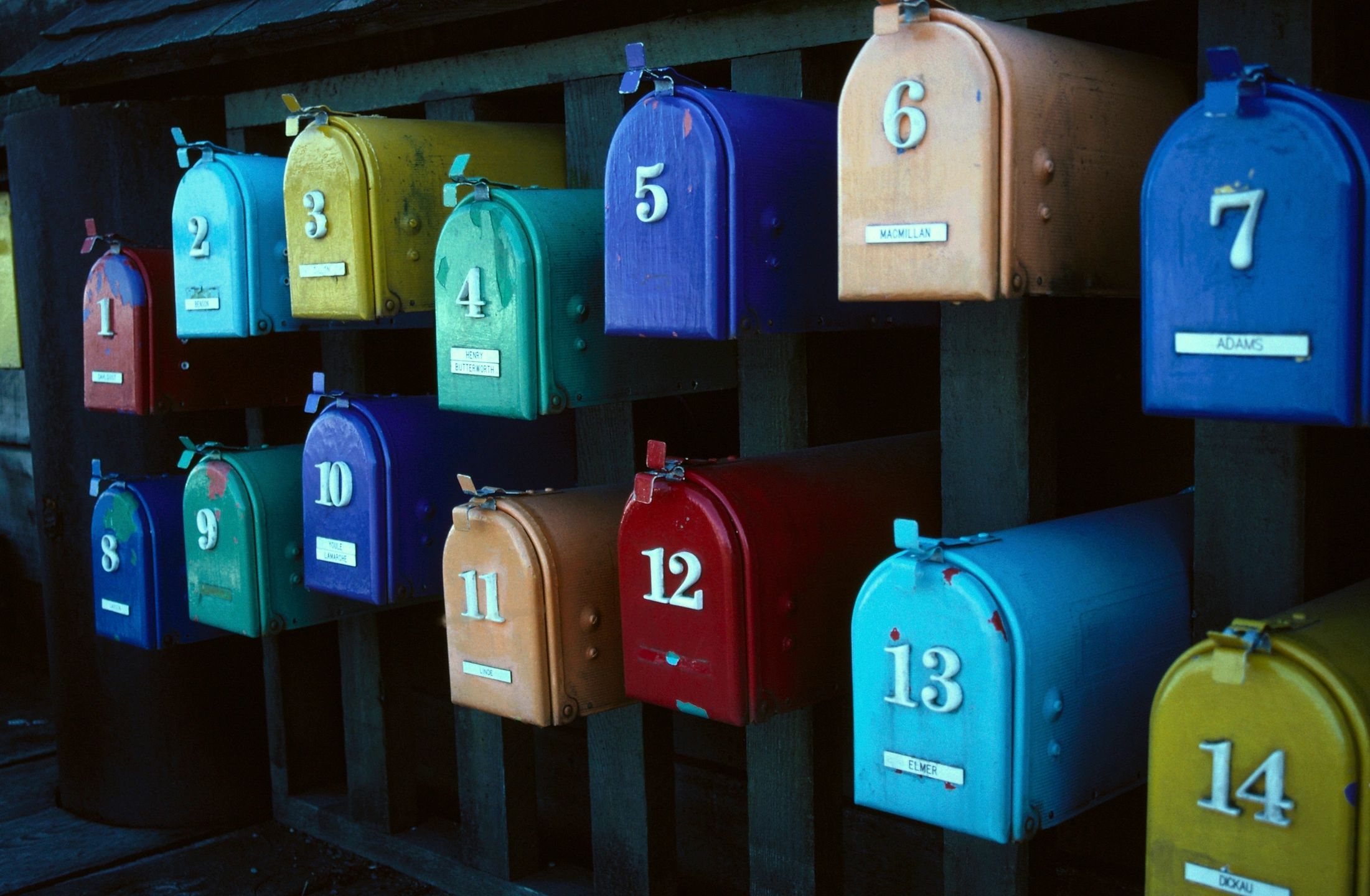 Meet the Board
Ask the Board a question, view past meeting minutes, "meet" us, and more. Click here for more details.
Golf Cart Usage
Golf Carts in Gatling Pointe
The Isle of Wight Sheriff's Department issued a statement that should be read before operating golf carts in GPCA
FAQs
Have questions or looking for information?
Review the FAQ page for questions you may have and perhaps gain some new knowledge along the way.
Email Blast Registration
Want to stay up to date with what's happening in Gatling Pointe?
Register to receive emails about news, events, and important information